Surprise! Way Super Cool Stuff Coming in January!
When all the wrapping paper is cleared away and there are no more gifts to be given- There are some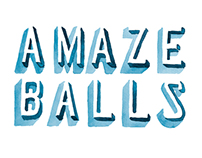 freebies, give-away's and contests for some pretty awesome prizes all throughout January!
You'll get a chance to win
a personal Q&A with one of the women on death row or LWOP that cooperates with The Woman Condemned
,
artwork and gifts from them
,
a 15 minute Skype call with me
,
an autographed copy of my book, Shirley Turner- Doctor, Stalker, Murderer,
Still working out the details so stay tunes and check the Facebook group for updates.