An Instagram follower asked me to look into this case. She was a childhood friend of Christine Paolilla and when she went to look her up found she had committed these terrible crimes.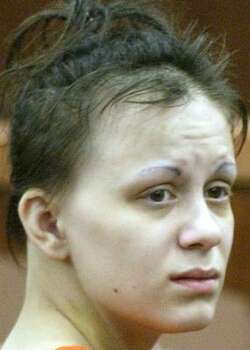 The Clearlake Murders reached national headlines and Christine was only 17-years-old when she committed them along with her boyfriend Christopher Snider, 21, who committed suicide before police could arrest him. The victims were her two friends Tiffany Rowell and Rachael Koloroutis, two girls who had befriended and mentored Christine when she first moved to town, as well as Rowell's boyfriend Marcus Precella, and Precella's cousin Adelbert Sanchez.
According to Wikipedia:
On July 18, 2003, Paolilla and Snider went to her friend Tiffany Rowell's home in Clear Lake City. Also at the home were Rachael Koloroutis, Rowell's boyfriend Marcus Precella, and Precella's cousin Adelbert Sanchez. According to Paolilla, she and Snider planned to steal the drugs that were kept at the house but Snider reportedly got into an argument with Precella which led to the shootings of Rowell, Koloroutis, Precella, and Sanchez.
[4]
All four victims were shot multiple times. Rachael Koloroutis attempted to crawl to a phone to call 911 after she was shot but Paolilla struck her in the head multiple times with the butt of a 38-caliber revolver, bashing in her skull. Koloroutis and Rowell were both shot in the crotch, a sign of sexual jealousy. Snider and Paolilla left little evidence at the crime scene leading police to suspect that the killings were drug related as Marcus Precella and Adelbert Sanchez reportedly sold drugs from the home. The only evidence police had were descriptions of the suspects who were seen walking to and from the home by neighbors. An hour after the murders, Snider drove Paolilla to Walgreens where she was scheduled to work the makeup counter.
So.... WOW! I cant imagine our Instagrammer could have been any more surprised at what she discovered. The two girls Christine killed had been her friends. They had helped her fit in when she moved to town missing giant clumps of hair from alopecia, with no eyelashes and coke bottle glasses.
Perhaps our Instagrammer is lucky. Maybe she dodged a bullet by not staying in touch. Although, many who knew Christine best say she was easily swayed and not much of a leader. She followed most anyone who showed her attention and didn't bully her. The defense said Snider abused her though so he could have forced her into it.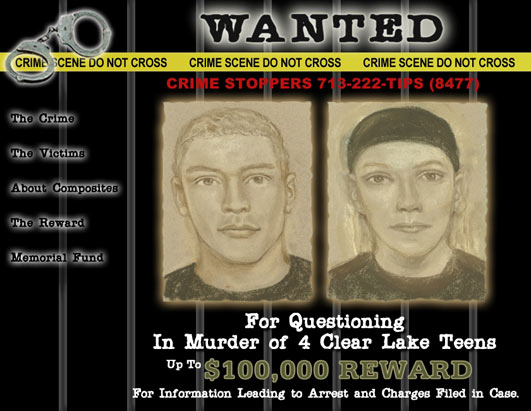 The strange part of this story is that the coupe broke up after the murders. Christine went to rehab and married a dude named Stan Rott. She saw a story about the still unsolved murders and confessed to her new husband. They went into hiding after seeing composite sketches of herself on the news. An anonymous tipster from rehab called police and told them where to find Christine. Relatives called Snider and warned him of Christines arrest. He went into the woods and overdosed on pain pills.
I am so interested in what she was thinking. Even if she didn't know Snider had a gun, she certainly fell right in with the violence and murder. I've reached out to her and others involved in this case. I'll follow up when I learn something new.