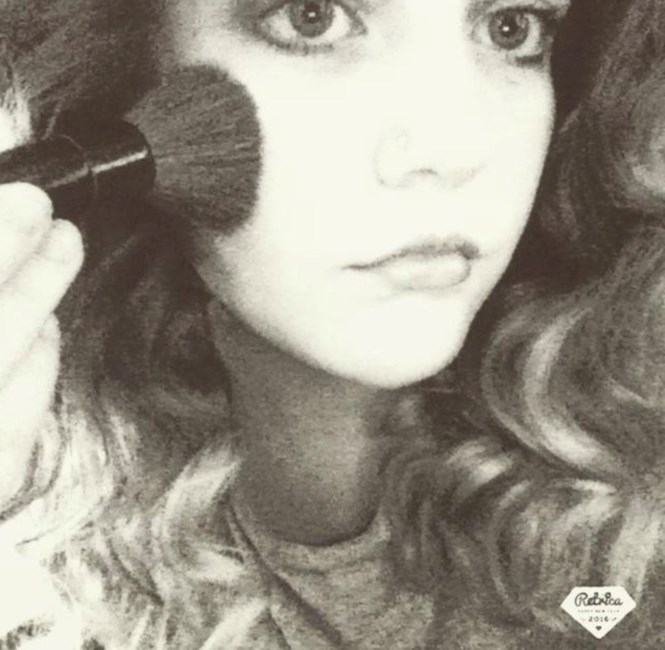 Police found the body of Makayla Jean Massey, 18, shot to death on
the shoulder of Avenue 53 in Coachella, California on June 25th, 2019.
Alexis Daniel Rosas of San Diego and Maury Duarte of Indio were arrested five days later.
It is Alexis Rosas who is accused of lying in wait and shooting Makayla to keep her from testifying in a trial. He had been arrested four months earlier on fraud charges.
Maury Duarte aided and abetted him but is still charged with murder.
Riverside County Superior Court Judge Burke Strunsky accepted the defendants' pleas of not guilty in court this month and scheduled a trial-readiness conference for Oct. 13.
They were ordered to stand trial last month following a preliminary hearing in which Judge John Monterosso found that prosecutors had submitted appropriate evidence to proceed with the case.
The death penalty is admissible here. At least for him. Maybe for her. It seems so weird that some states charge you with murder, even if you didn't kill anyone and its legal. Just one more example of how incredibly asinine our justice system is in this country.